WE CAN HELP SAVE YOUR HOME OR BUSINESS
DEBT OUT OF CONTROL?
LET US HELP YOU FIND RELIEF!
You need the support and solid legal counsel of a reputable South Florida bankruptcy attorney. Bigge & Rodriguez, P.A., will educate you on which type of bankruptcy best pertains to you, the pros and cons of filing bankruptcy, and what to expect throughout the entire process.
If your financial situation has taken a turn for the worse due to employment loss, mounting medical bills, divorce, mortgage payment increases or tax liabilities, you may be considering a Chapter 7 or Chapter 13 bankruptcy.
When you start receiving calls from creditors and you stop answering telephone calls out of fear and frustration, it's time to make that call to our office for advice on your best option for debt relief.
We are the personal touch you need
to evaluate your options and seek relief from overwhelming debt
BANKRUPTCY | FORECLOSURE DEFENSE | MORTGAGE MODIFICATION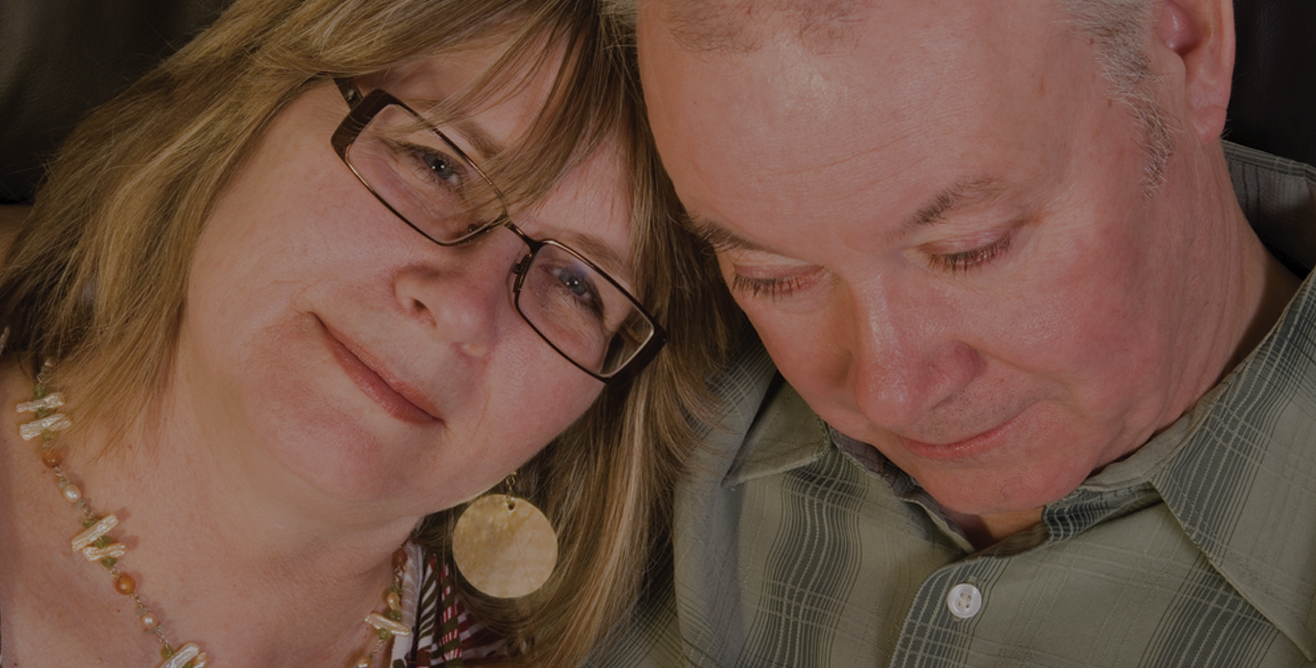 FOR THOSE SEEKING DEBT RELIEF
The Coronavirus Aid, Relief, and Economic Security (CARES) Act was signed into law on March 27, 2020. Key provisions include the funding of the health care fight against COVID-19, much-needed financial relief to individuals, businesses, non-profit organizations, and state and local governments.  For more information on the many programs, components and provisions, visit https://www.sbc.senate.gov/public/index.cfm/guide-to-the-cares-act
EXPANDED OPTIONS
The Small Business Reorganization Act of 2019 (SBRA) went into effect February 19, 2020 to provide expanded options for small business debtors considering Chapter 11 bankruptcy protection.  It has since been modified by the CARES Act to raise the maximum qualifying debt level from $2.7M to $7.5M for cases filed on or before  March 27, 2021.  Find out if your small business qualifies, and if this is the right option for you and your business.